How to cheer up even the dreariest January day
How was Monday for you? A bit of an effort, given the time of year and the miserable weather?
The reason we ask is because Monday 15 January is said to be the 'most depressing day of the year' - otherwise known as Blue Monday.
It's all apparently due to the fact that a number of gloomy factors all come into play at once - such as the weather, debt levels after Christmas, failing to stick to new year resolutions and low motivation.
However, psychologist Dr Cliff Arnall, who originally coined the phrase Blue Monday, recently told the Independent he intended the day to inspire people to take action and make bold life decisions, rather than to emphasise how miserable the date was.
He said: "Whether embarking on a new career, meeting new friends, taking up a new hobby or booking a new adventure, January is actually a great time to make those big decisions for the year ahead."
If you are looking for some motivation for shaping the year ahead - or you are looking to preserve some memories of an excellent 2017 - here are a few ideas for the ideal prints to brighten up even the dreariest January day.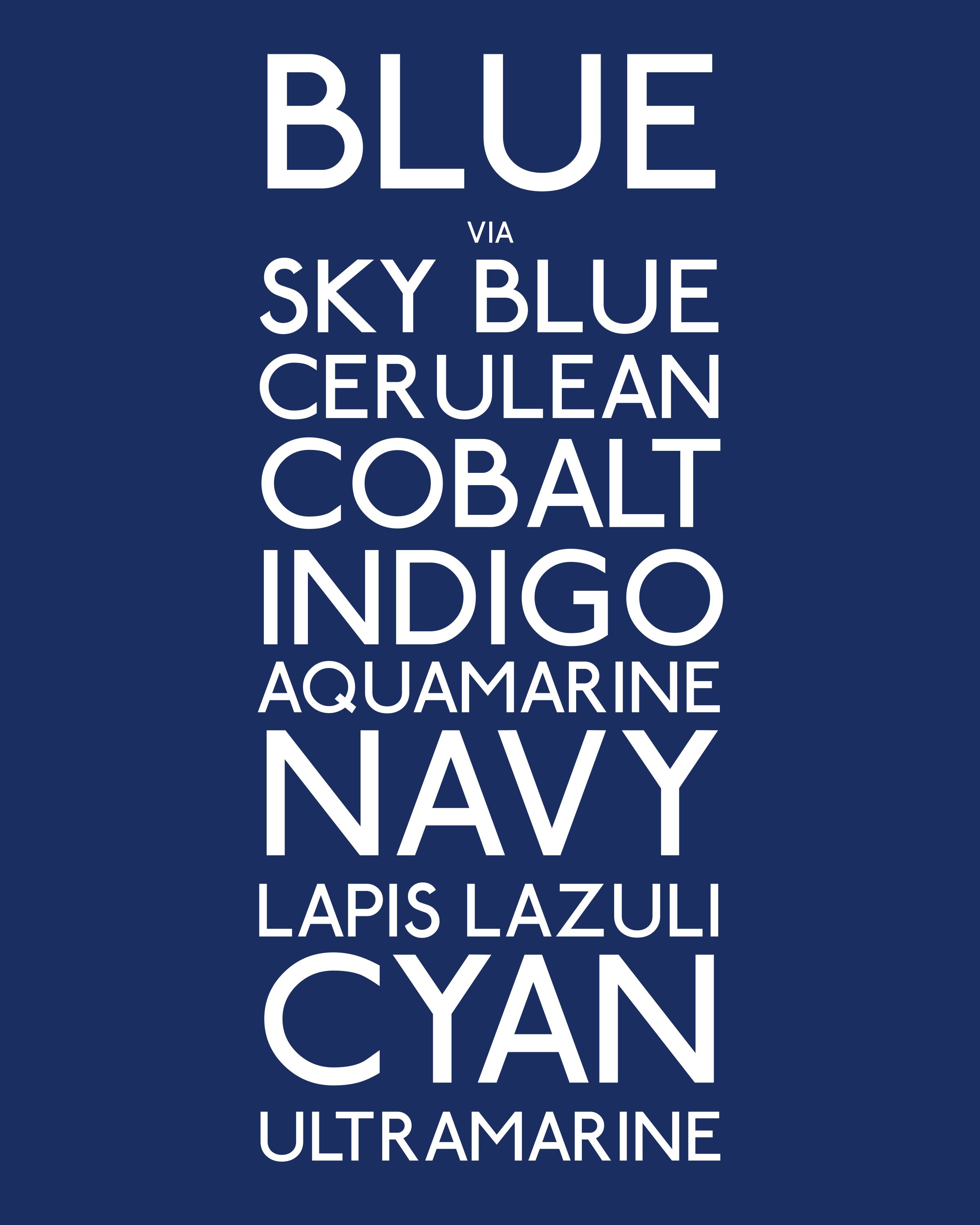 Here is a cheery antidote to the January blues - using the colour to brighten up your walls, and lighten up even the darkest mornings. Use the various colour schemes available via our Journey design to make your own twist on this idea. It's a great way to complement your home's colour scheme.
Did you make that once-in-a-lifetime trip last year? Or does your summer holiday seem like an all too distant memory? Then get the photos out to enjoy reminiscing about your trip and create a lasting memory with our Journey design.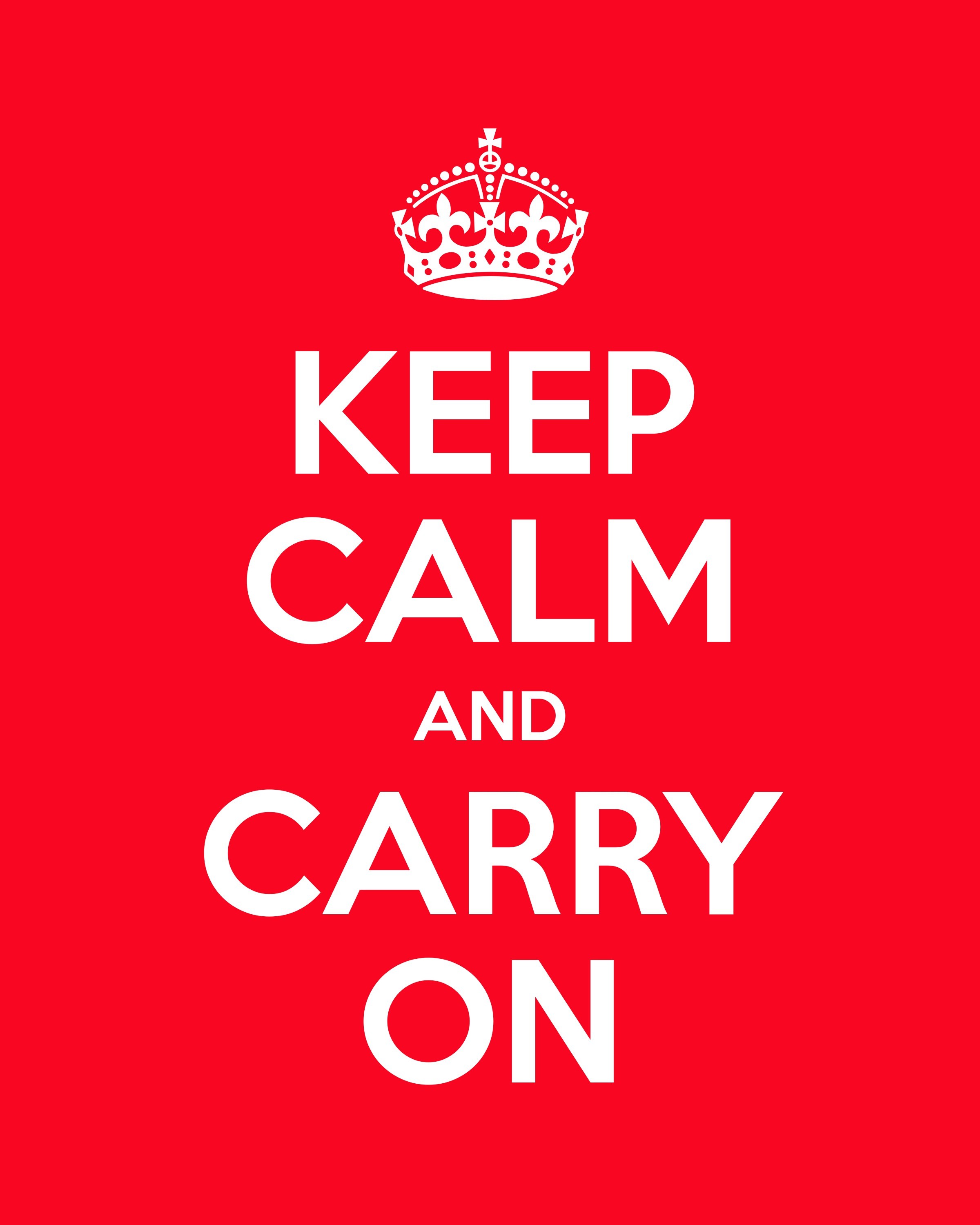 Here's a colourful reminder of the classic slogan - it's yours to personalise as you wish, as well, if you are looking for motivation in a particular area.