Looking for inspiration for Valentine's Day?
Finally February is here. We don't blame you if January felt like it was never going to end - but now the second month is underway, thoughts of detox and thriftiness soon turn to romance and surprising a significant other.
Yes, Valentine's Day is almost upon us. You might be the type who embraces every love song on the radio, the abundance of heart-shaped food products available in the shops and perusing expensive fixed price restaurant menus - or perhaps you are more inclined to roll your eyes at every mention of Cupid's arrow.
However, if you are in a relationship chances are you'll be thinking about the ideal gift to put a smile on your partner's face come February 14.
You could go conventional - the shops will, of course, be stuffed to the rafters with roses and other sweetheart bouquets. There are some more unusual ideas around this year, though. High street bakery chain Greggs are taking bookings for a special four course meal including canapés of seasoned pork puff pastry sliders, love heart garnished bakes and a brochette of doughnuts. Enjoyed at a candlelit table, no less.
While over in the States you can surprise the insect lover in your life by naming a giant cockroach after them - the Madagascar hissing roach can't (thankfully) be presented on the day, but you can visit and say hello to it at the Bronx Zoo.
Not quite what you had in mind? Well, here at Posterhaste we are big fans of the personal touch, and we've got plenty of ideas about how you could design the perfect piece of wall art for your loved one. We've suggested a range of ideas below for using your unique story to celebrate your relationship this Valentine's Day. They'll look great on the wall and last longer than a bouquet of roses or a takeaway steak bake!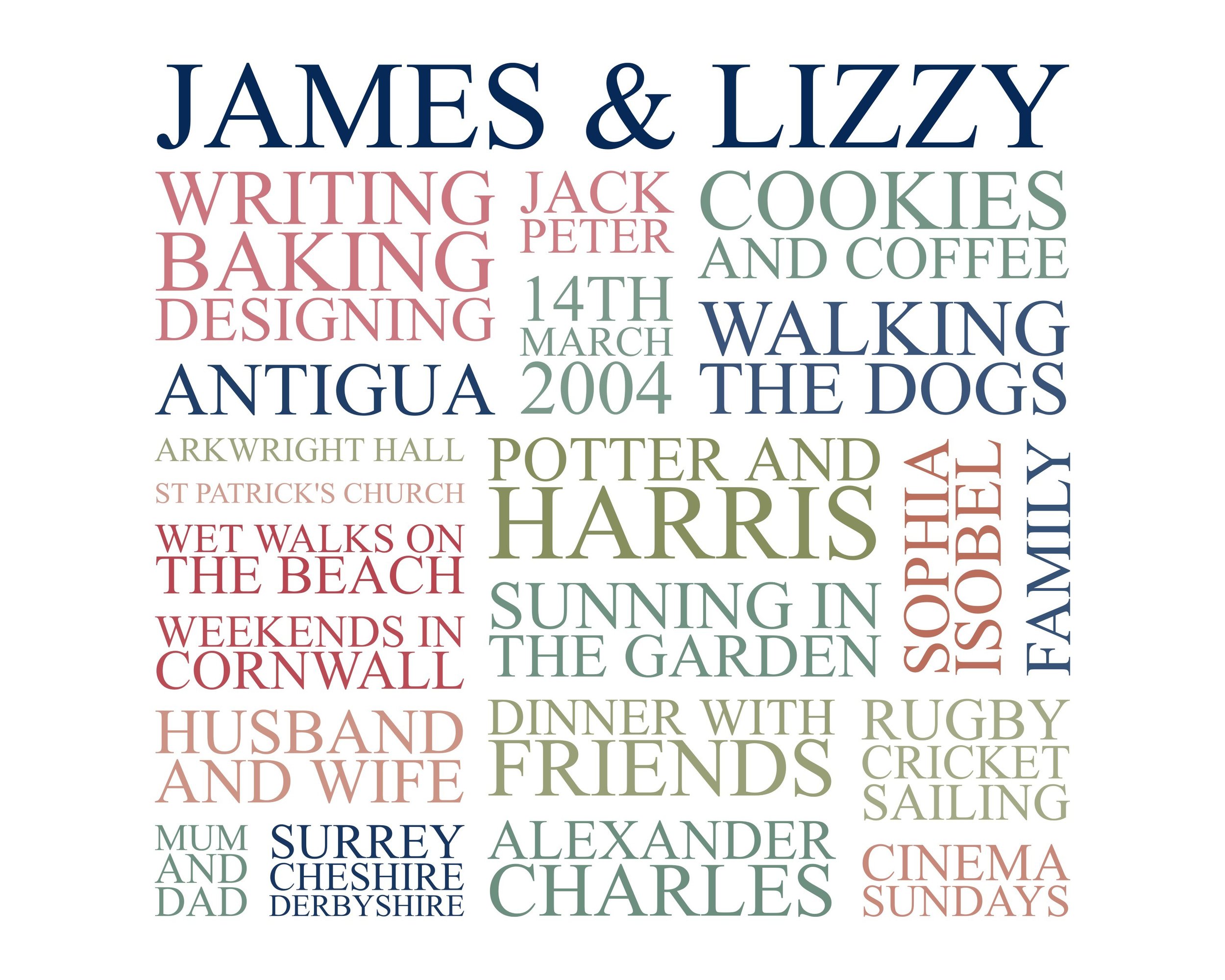 This is a great design for letting a loved one know exactly what you cherish about your relationship. Add your own text and select your favourite colour palette and font to create a truly unique gift for someone special.
Illustrate the constellations in the sky on a date or occasion special to you both - this design gives you the option to include a special message as a title or caption to truly capture the magic of the moment.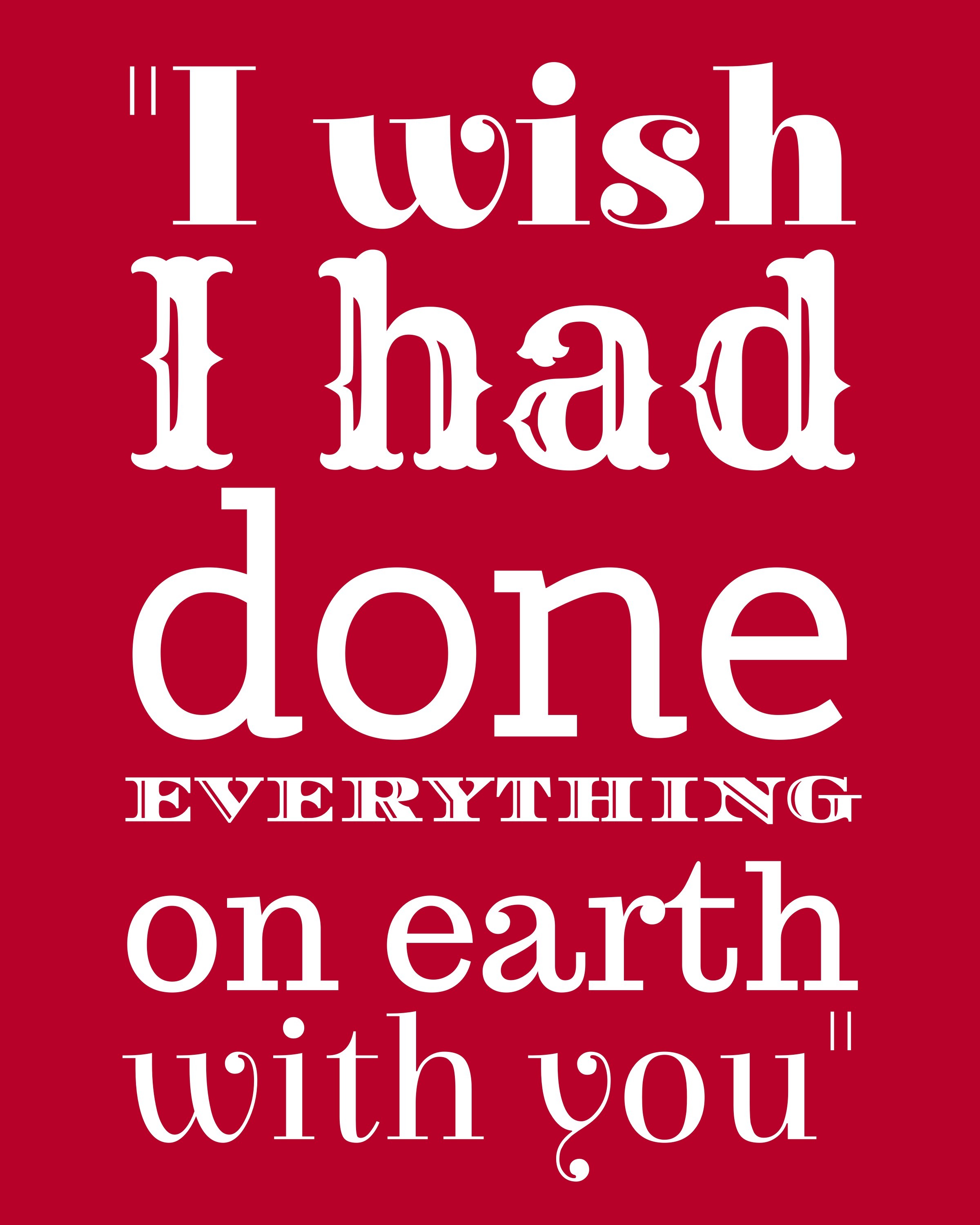 Create eye-catching designs in a range of bright colours and snappy fonts - it's the ideal way to capture a quotation, poem or memory that really means something to you both.