How to give a perfectly personalised wedding gift
Weddings - they are great fun, aren't they? You get the opportunity to catch up with conveniently-assembled loved ones while being wined, dined and entertained throughout the day. There is the excitement of seeing your pals get hitched and the chance to dance into the early hours if you are so inclined.
Such events are, admittedly, a little burdensome on the wallet though. Recent research from M&S bank put the cost of attending a wedding at an average of £266. This takes into account buying a new outfit, accommodation, drinks and the gift. You may have already amassed quite a few invites for events this summer by now, meaning the predicted price tag for attending all these nuptials could be pretty significant.
Of course, when it comes to buying gifts there is no-one-size-fits-all approach or firm rules for how much you should spend. Bravo TV recently pointed out that a gift that's handcrafted and shows thoughtfulness never goes amiss, and is indeed often very budget-friendly. As we pointed out in our recent blog, sourcing a gift that's personal and unique can be a tricky task - so that's why we think the DIY approach has so many advantages.
We've highlighted a number of designs which have the benefit of showing how much you care without breaking the bank. The good news is we've taken all the hard work out of creating a gift from scratch - just enter your words into one of our designs and you've created a lasting personalised piece of wall art that will be a lot more meaningful than anything listed on the gift registry!
Beat the wedding photographer to it with the first portrait of the newlyweds together on their special day! Our family portraits feature a range of different accessories, facial expressions and hair types to choose from to make a fun design for the happy couple.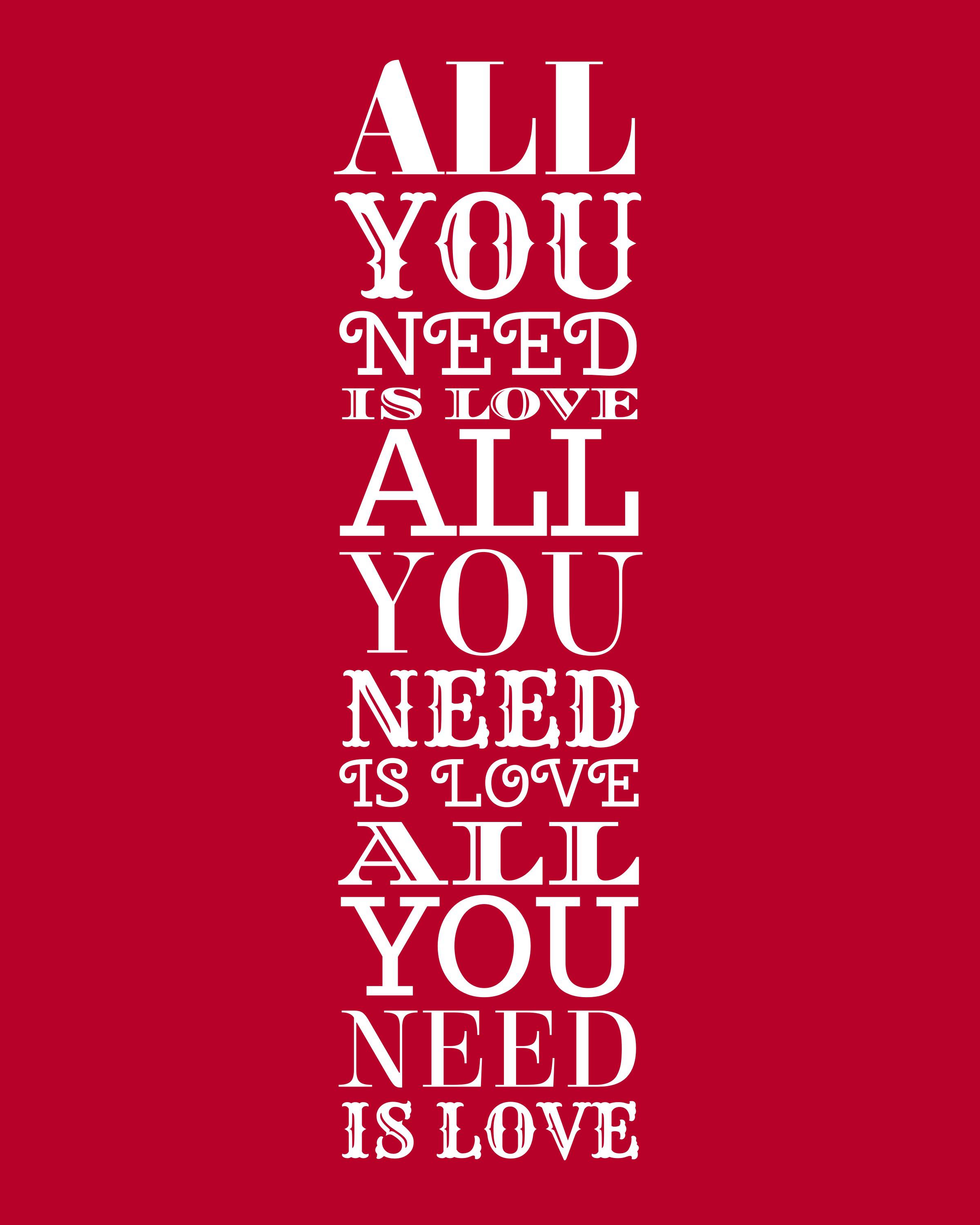 Song lyrics, poetry, snippets of the ceremony...this design is an eye-catching way to preserve memories of the big day. Choose from a selection of bright colours and snappy fonts for a romantic reminder of key elements from the wedding.
Capture elements of the day and descriptions of the couple's relationship in this truly unique piece of wall art. It's a great way to showcase everything you love about the bride and groom while sharing memories of the special day.