Ideal keepsake prints for school leavers
The only memento I got from my last day of secondary school was a white shirt adorned with scribbled farewell messages from all my friends.
Now there are a whole raft of ways to mark the rite of passage of leaving school. Leavers' hoodies are a popular choice, as well as yearbooks and the lavish school proms enjoyed before pupils move on to the next big step in their education or career.
Posterhaste has a range of designs which are the ideal keepsake to commemorate a year group or a particular class before groups of friends go their separate ways. They are also a great way to say thank you to a much-loved teacher - after all, do they really need another 'world's best teacher' mug?
Have a browse of our example designs below and get designing!
Here's a sweet way to say thank you to a cherished teacher. Use the design to commemorate a particular class and the highlights of your time together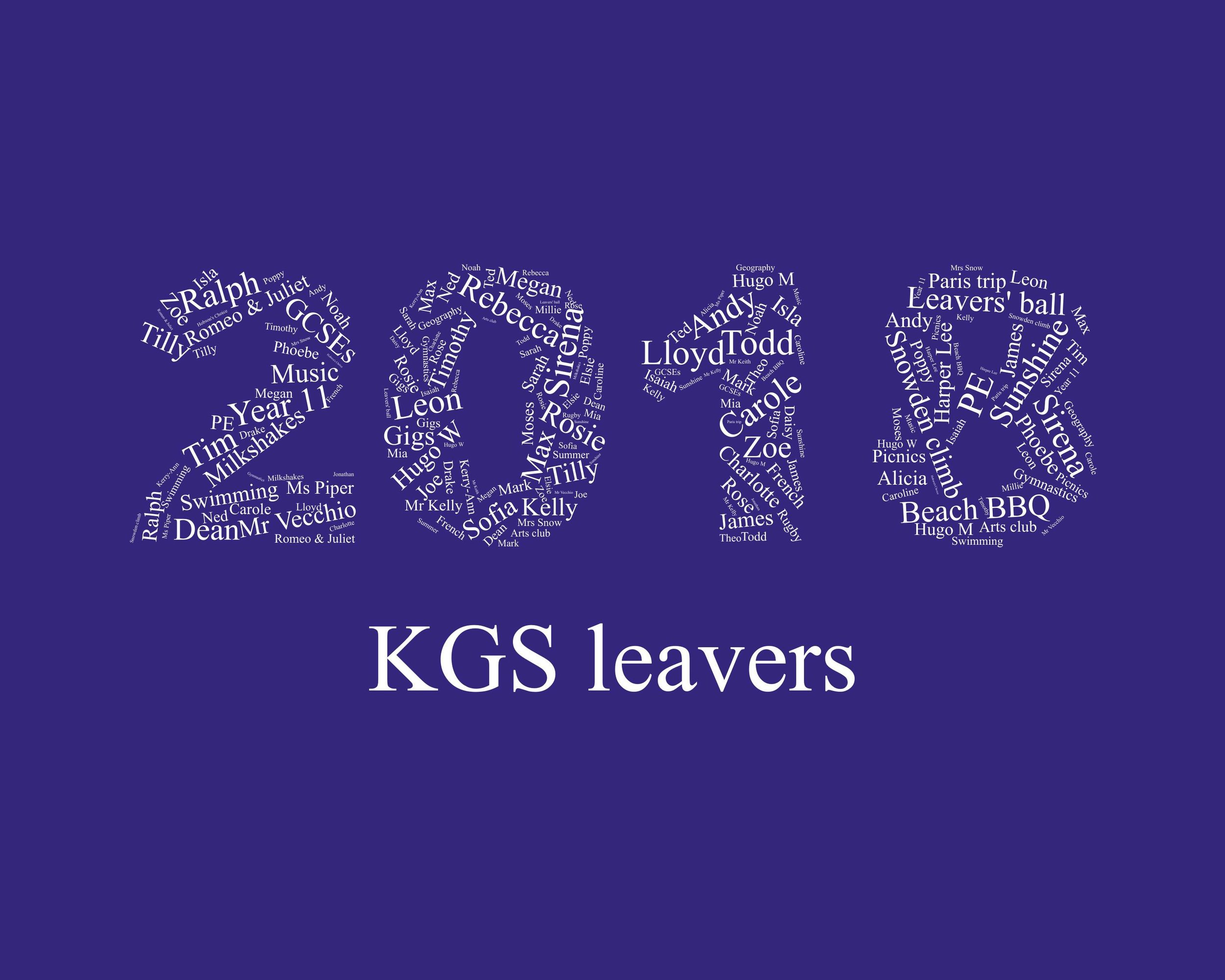 Celebrate the class of 2018 with this fun and colourful design. Fill the numbers with names and memories. You can use the caption as you wish to flesh out the details for the perfect keepsake
Celebrate the stars of 2018, or perhaps pick a different shape which encapsulates a particularly fond school memory. From cupcakes and guitars to footballs and ballerinas, we are sure you will find something that suits!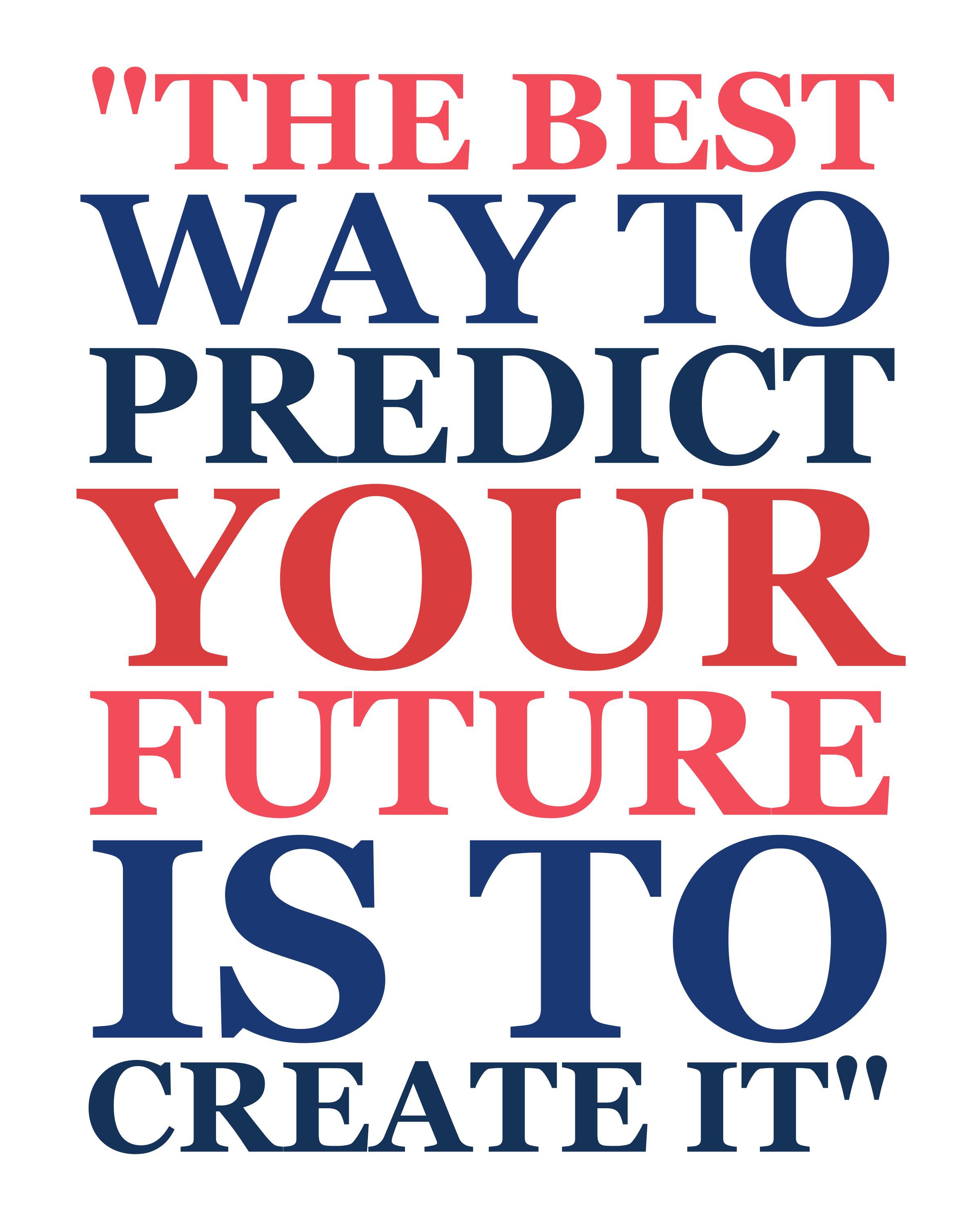 Our Big Text design is ideal for inspirational quotes. Use this design to celebrate a pupil's achievement and provide motivation for their next big step. Choose from a range of colours and fonts to fully personalise this design