Should you buy festive gifts for your co-workers?
You can spend more time with them than you do with your own family, they understand your working life inside out...but would you buy a Christmas present for your work colleagues?
Deciding whether to shell out for colleagues and superiors can be a bit of a minefield. In some workplaces, it can be an expected part of the annual Christmas ritual to exchange gifts with one another. In others, it's a bit of a conundrum what to do - will somebody unexpectedly buy you a gift? Should you buy a gift for your boss in case everybody else is?
The best way to get it right is to do some digging into what the protocol is in your workplace in terms of what's expected and match that, workplace expert Amy Cooper Hakim told Ladders.
Most teams find a happy medium in the Secret Santa, where each person is assigned one co-worker to buy a gift for. It's the most pocket-friendly approach as budgets are usually agreed in advance and there's only one person to buy for.
When it comes to buying something for the boss the experts agree it's best to chip in together and buy a larger gift from the whole team. That way there is less pressure on you to have picked the right present, etiquette expert Julie Lamberg-Burnet told Femail.
While you might think it's crazy to shell out for people you work with, colleagues often fall into the good friends category as well. As Forbes points out, if you are buying a gift for a colleague you are close to then personalised gifts can be a great way to show them you appreciate them and enjoy their company.
So, however it is done in your place of work, if you need a helping hand with selecting the perfect present this Christmas here's our hand-picked selection of fully personalised prints that could fit the bill.
Family print: Design a fun line-up of the whole team to take pride of place on the office wall. Or perhaps your boss will enjoy a reminder of their employees immortalised together in print.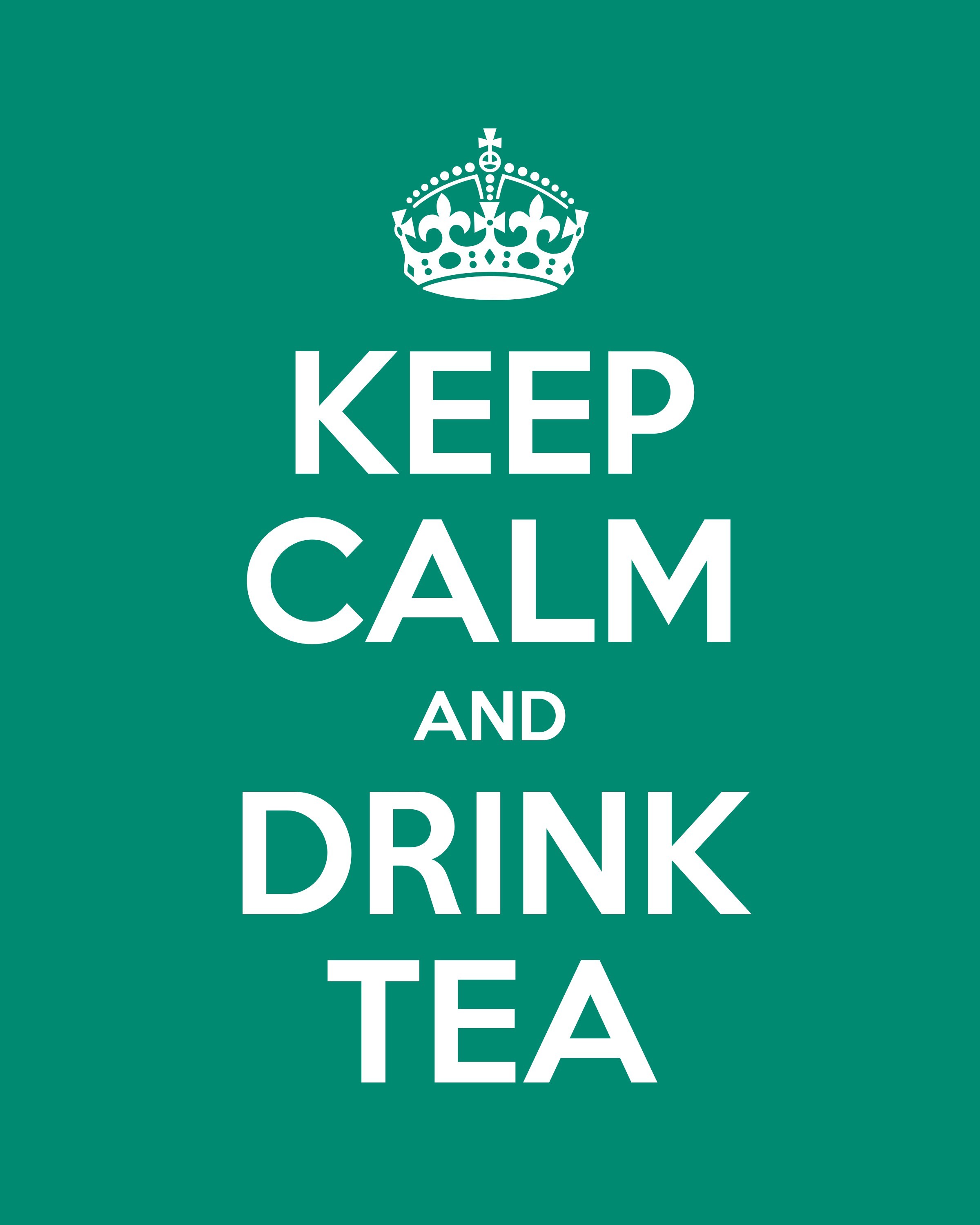 Keep Calm and...Here's a versatile print to personalise as you wish for a work colleague. Picked a tea addict in your secret Santa? Then this print might be for you. Or perhaps your team would appreciate a calming influence on the wall when you're all a bit under the cosh. The possibilities are endless on how you can personalise this design to suit your particular sector...
Word shape: Want to remind your work bestie of all the fun you've had together? The after-work drinks and bonding over tea and difficult tasks? Then design one of our word shape prints to share your memories and sentiments with a close friend and co-worker.